Haboob Wind (Paperback)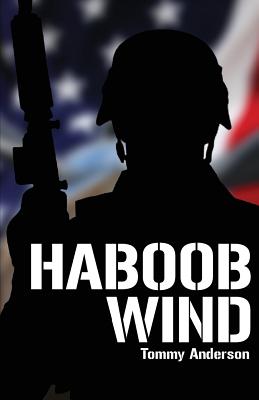 Description
---
A day of celebration and dedication to the heroes and survivors of 9/11 is suddenly disrupted by a long-planned terrorist attack.

From the tumultuous battlefields of Saddam Hussein's Iraqi deserts to the unsuspecting shores of the United States, Tommy Anderson brings to life an unsettling account of what could actually happen when thousands of sleeping warriors infiltrate the very fabric of American military and public safety agencies.

Fueled by increasing acts of seemingly unrelated terrorism by ISIS militants, and unfettered over a couple decades of political unpreparedness, the Haboob Wind furiously builds to a suspenseful, violent climax. Don't miss the page-turning, twist of events as three retired war buddies join forces to battle the storm.